Vision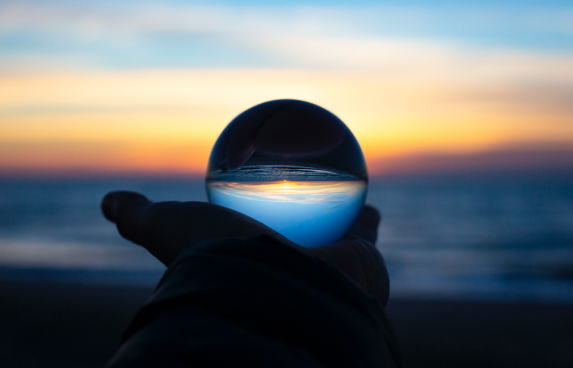 The 21st century is upon us. The post-World War II global architecture is becoming unsustainable. The international security and strategic environment is changing. The centre of gravity of global influence is shifting, and new powers are emerging. India is one of them.
Despite the odds, India has withstood internal and external challenges to preserve its democratic and constitutional ethos. Its diversity and pluralism have grown while being firmly rooted in its civilisational heritage. As a result, the states of India are more empowered today than before. More than half its population, larger than the combined size of Europe and the US, is under the age of thirty.
The transformation underway in India will unleash powerful impulses beyond India's borders. This will profoundly impact the world's political, social, cultural and economic systems. As India rises and finds its rightful place on the world stage, its unique identity, traditions and value systems will become critical to global peace and stability.
India is looking ahead to mark the centenary year of its post-independence existence. How India thinks will matter. How India acts will matter even more. The success of India is crucial to humankind.
We seek to understand the domestic and external security challenges facing India and what drives India's strategic calculations. We will ask the right questions without fear or favour and provide our views and insights fearlessly.
We will bring an authentic Indian perspective to understanding the world. We aim to make India's voice heard and count in the international community.